The final countdown!
March 2, 2022
By Studio McVey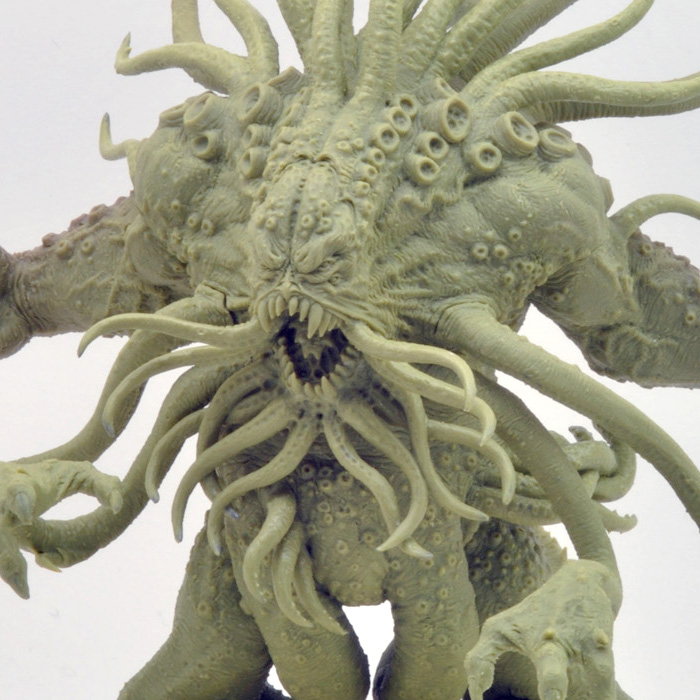 We've been working on The Others for over two years now – so it's great to finally be rolling it out. The Kickstarter began last night, and we're all blown away by the response – it's absolutely amazing, and we're not even 24 hours in.
We're enormously proud of the miniatures in this game – I really think they are the best ever seen in a board game. I've been working with some of the very best sculptors in the industry, and the work they have been doing never fails to amaze me. Over the course of the KS, I am going to showcase some of that work here – showing pictures of the original sculpts so you can see them close up. We've been showing the production plastics on the Facebook and Kickstarter pages, so you can see what am amazing job they have done of capturing that detail for the final models.
I've already shown the sculpt for Sloth here, so next we're going to have a look at Pride. It's a towering sculpt by Jacques-Alexandre Gillois – standing nearly 100mm tall and the same wide. It's very imposing!