Bounty Dog release
March 2, 2022
By Studio McVey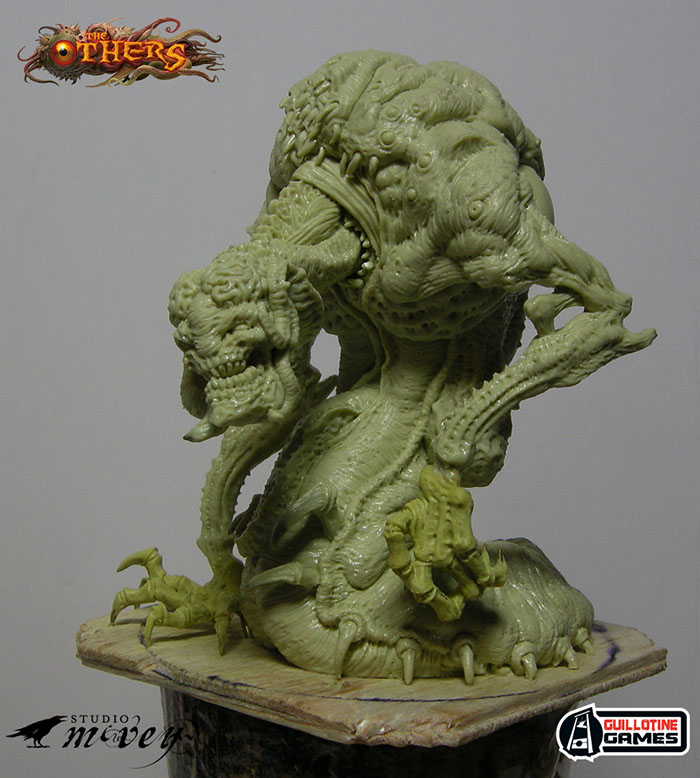 We've been working away on The Others for some time now, and have started showing some of the fruits of our labours over on our Facebook page.
We recently showed a rotation of the resin master of one of the Sins – Sloth, so I thought I would share some larger pictures of the original sculpt here. This one is by Remy Tremblay, who has really been the corner-stone of the whole range, and the work he has done for this project is some of the best I have ever seen.
The hard thing to get across with the sculpts of the Sins, is the size of them, so I need to take some comparison shots – but they are pretty huge. Sloth is over 60mm tall and very wide and bulky.
I'll show more of the original sculpts, and soon the painted versions, on this site and over at the Studio McVey and The Others Facebook pages.
mike