The final countdown!
March 2, 2022
By Studio McVey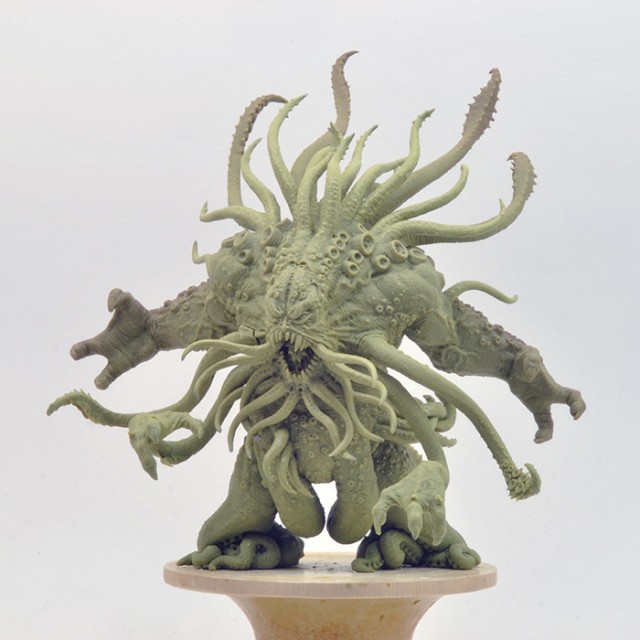 Salute 2016 is just over a week away, and Studio McVey will be there with resin castings of some of the large monsters from The Others.
So far we have taken delivery of resins of the Avatars for all 7 sins – Pride, Lust, Greed, Gluttony, Wrath, Envy and last but not least – Sloth. These are resin collectors pieces, moulded directly from the original sculpts. They are going to be available in very limited quantities. Once they are gone – we won't be casting any more.
In case you were not aware, these are pieces from The Others Board we launched on Kickstarter last year. They are all very large pieces (Pride is enormous!), and have been cast beautifully by the same facility that makes out Limited Edition Resin range.
I'll be posting again here before the show, to update on any other pieces we'll be selling.
Hope to see you there!
Mike