Strain release
March 2, 2022
By Studio McVey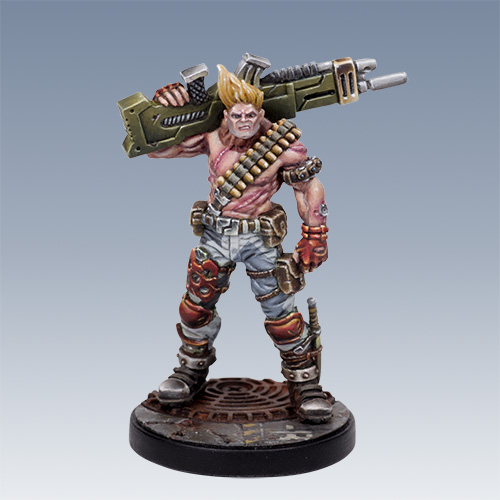 We have just added the four Bounty Dog Preview miniatures to the Studio Store.
These are the four that we first showed at Salute – Gilgamesh, Sharro, Zoyra and Ashar, and they went down very well there. There are only limited quantities of these preview miniatures available at the moment, and while I will be adding small re-stocks of the items that sell out quickly, that may not be for some time. So if you want them – grab them quick!
We are continuing to to work away behind the scenes on the next exciting instalment of Sedition Wars, so keep checking back here and on the forums for news.
mike